The building and construction industry is a high risk workplace and we assist workers and employers make sure everyone is safe and supported on site.


Impairment due to alcohol, other drugs, fatigue and stress don't mix in a safe workplace.

Who we are
THE BUILDING TRADES GROUP DRUG AND ALCOHOL PROGRAM is an internationally award-winning workplace intervention program that delivers training, communication tools, and policies and guidelines to improve safety on building sites.
What we do
WE HAVE CREATED a training and communications program in conjunction with workers, unions and employers that delivers toolbox talks, educational materials, worker training and Health and Safety Representative training.
This program clarifies the current regulatory requirements, and creates a forum for a conversation on site, so the workers can make informed decisions about their own safety and impairment. We also train all sub-contractors and principal builders, as well as Safety Committee Reps, Union reps and Foremen.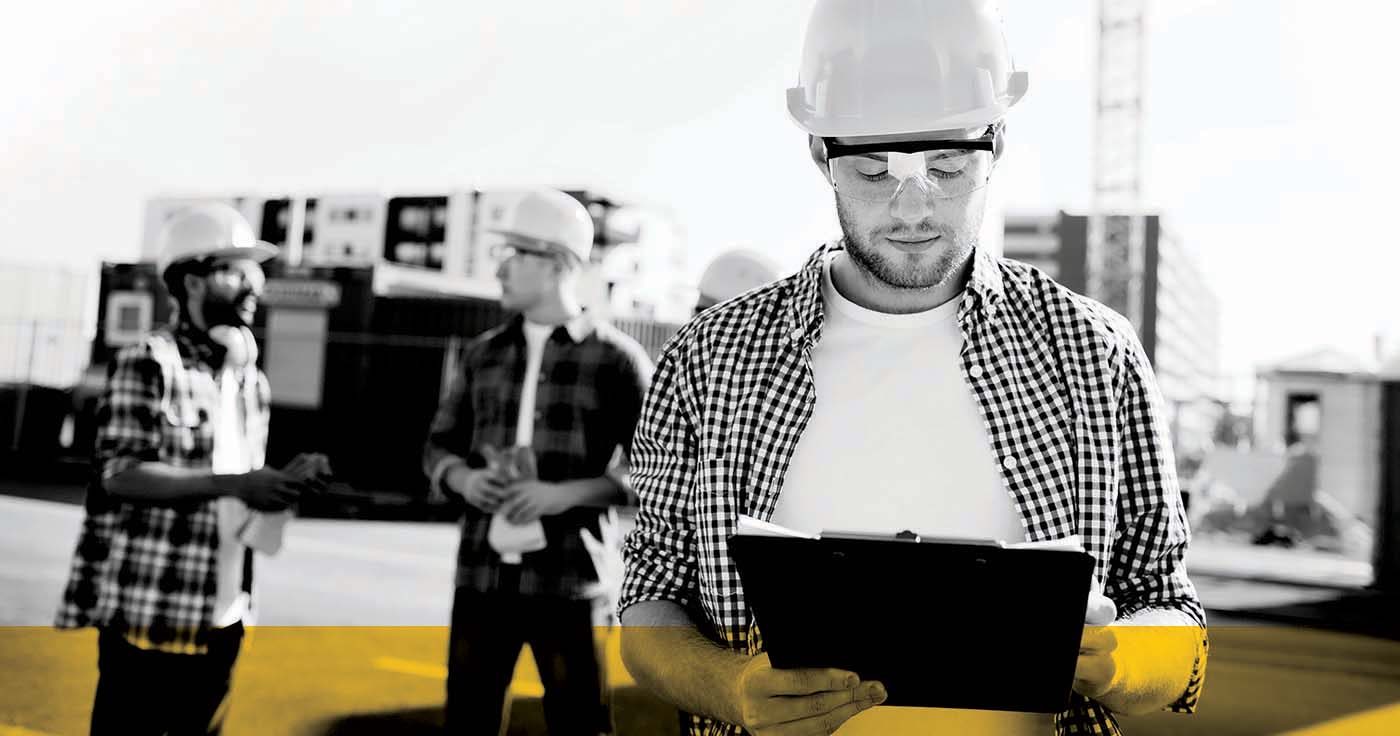 Lost productivity in the workplace because of alcohol and impairment costs $3.5 BILLION ANNUALLY.
Alcohol related absenteeism is estimated to cost businesses between $437 MILLION AND $1.2 BILLION.
If you're tendering for government work you must provide TESTING, TRAINING AND SUPPORT to comply.
The Building Trades Group Drug & Alcohol Program is affiliated with the following organisations