PRELIMINARY IMPAIRMENT ASSESSOR TRAINING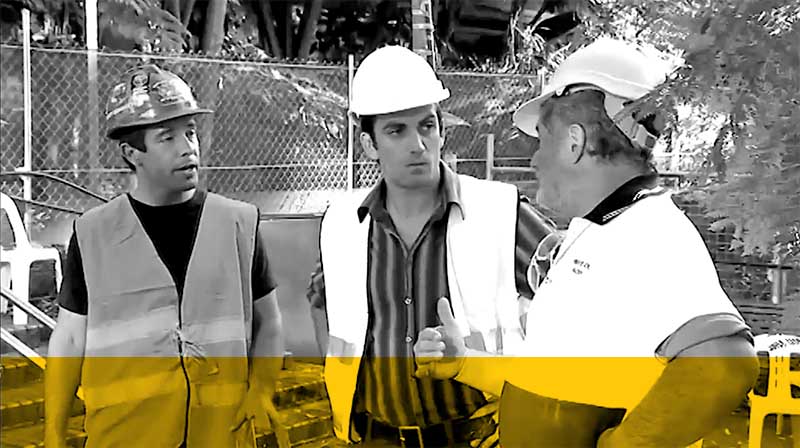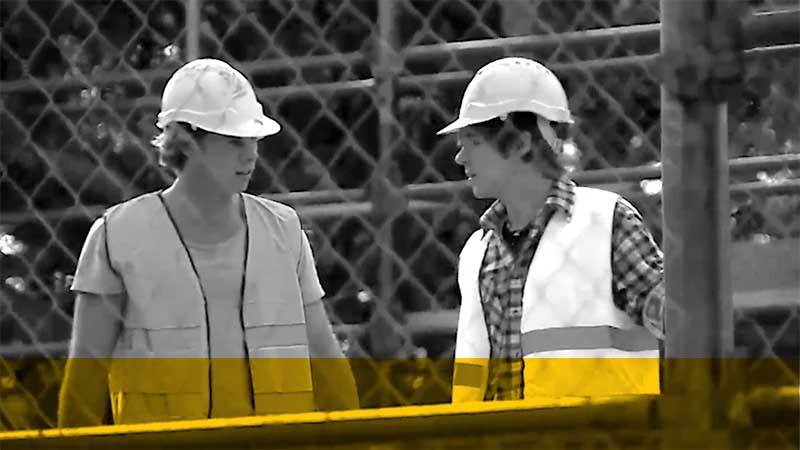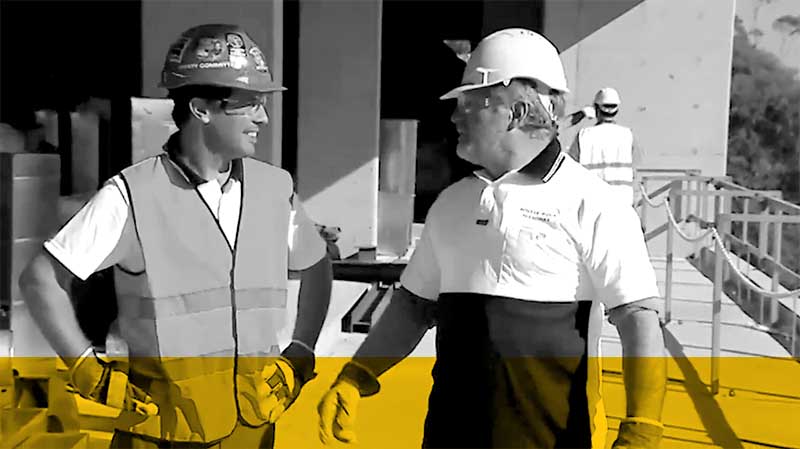 Preliminary Impairment Assessor Training (PIA) is a specific management-level training program that gives participants total clarity around processes and procedures, a thorough understanding of the code and site policy and the ability to recognise impairment on site.
PIA Training is designed to train key management personnel so they can educate their workers safely, act on potentially impaired site workers with care and awareness and support the employers and workers through any subsequent next steps.
PIA Training participants include the foreman, union rep and a safety committee rep. Training sessions go for 4 hours and a pre-requisite to PIA training is that the participant must be deemed competent in Workplace Impairment Training.
Preliminary Impairment Assessor Training is done on-site or at a mutually agreeable location. The minimum class size for PIA training will be 10 participants and a maximum of 20.
The cost to employers is $400 (ex GST) per participant payable to The Building Trades Group on booking of PIA training.
PIA training is a minimum of four hours' long and will include:
Understanding the role of a PIA

Conflict resolution

Understanding the signs of impairment

How to conduct an impairment assessment

Possible impairment factors

Causes of impairment
Participants deemed competent will be provided with a PIA Card which is valid for 5 years from the date of training.