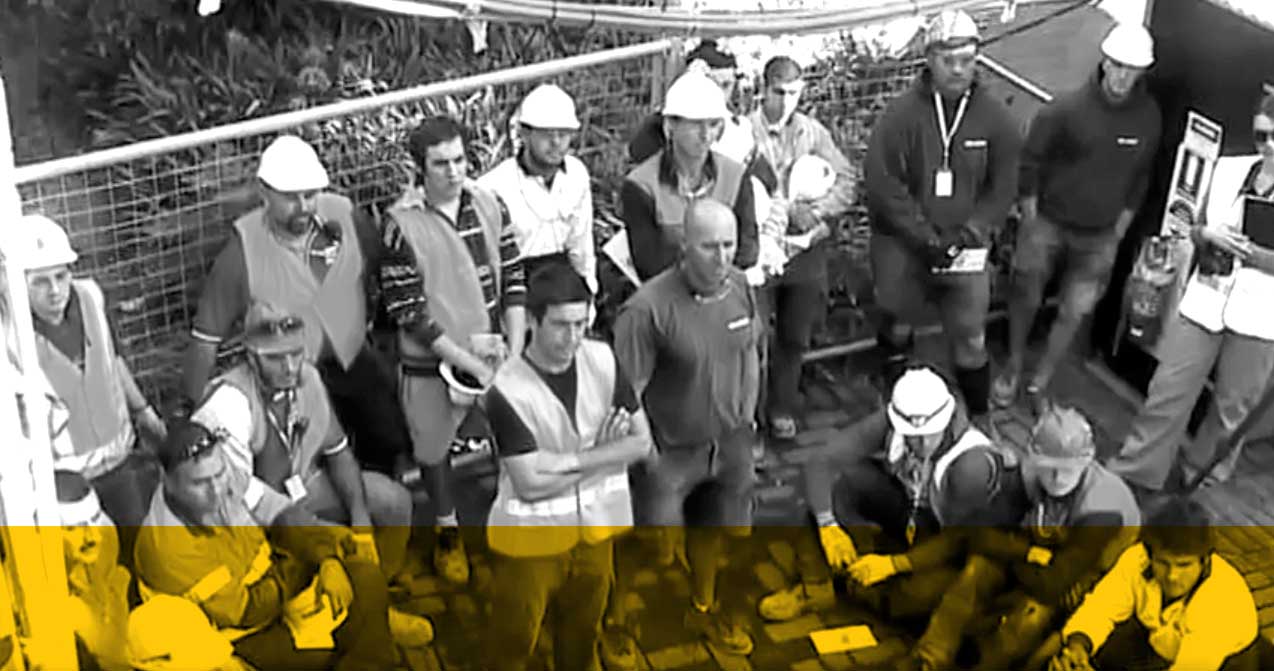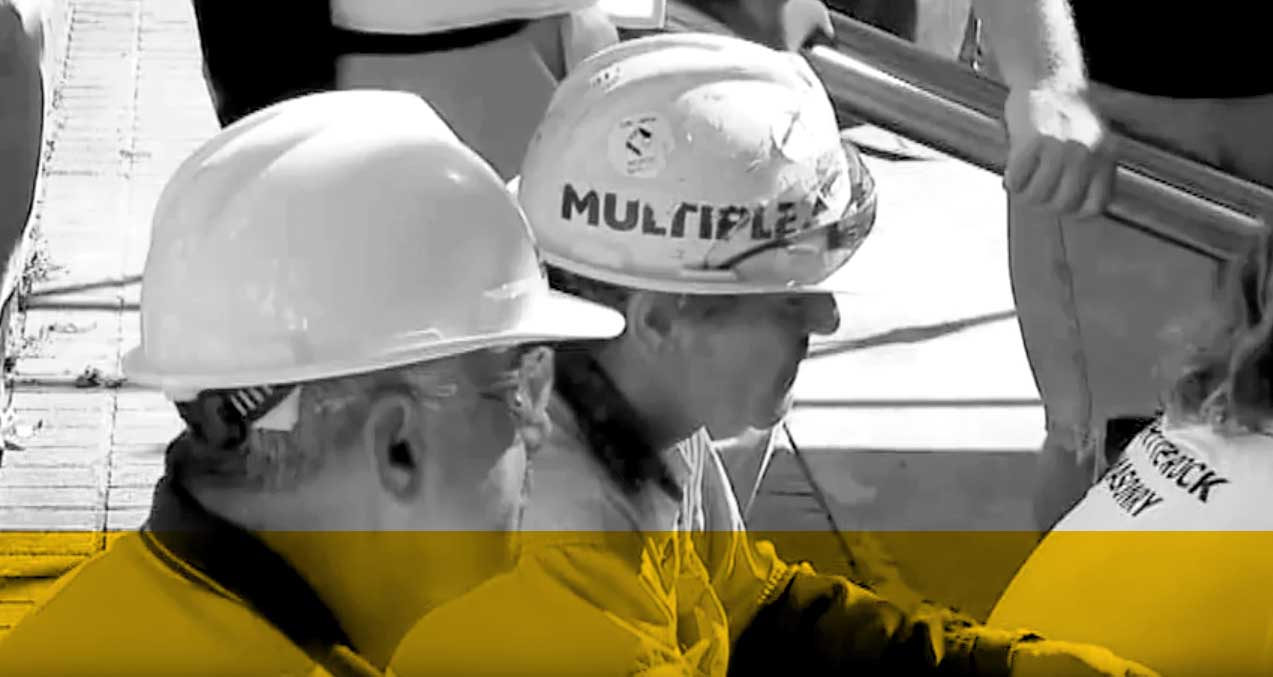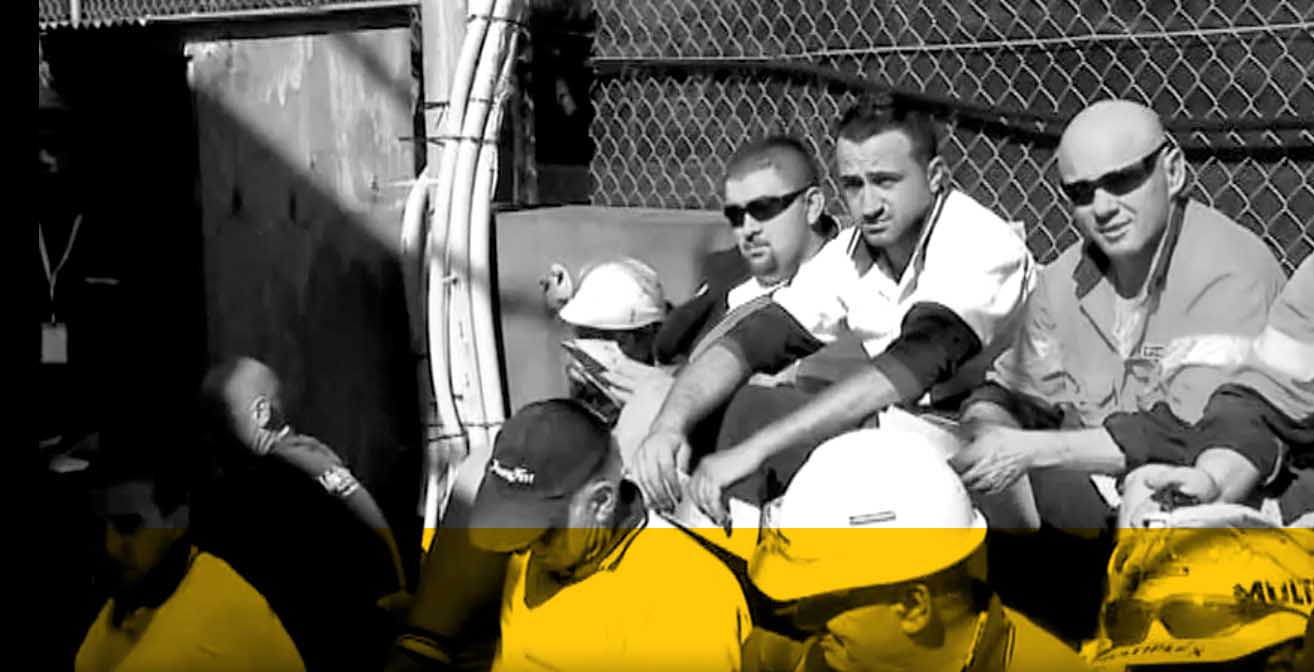 Toolbox Talks are our introduction to employers and workers on sites. Toolbox Talks act as a 'rallying point' where we introduce the concept of harm reduction in the workforce to the workers, share materials like flyers, and talk about the change in the code.
We also share our information pack that covers:
– New laws on site drug use
– Random checks for contract compliance
– Loss of workers hours
– Expense and setbacks due to lost time and accidents
– Risk of offending workers if not done officially
The next step after delivering the Toolbox Talk is to book in WIT and PIA training.